September 18, 2017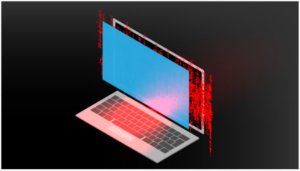 Users of a free software tool designed to optimize system performance on Windows PCs and Android mobile devices got a nasty shock this morning when Piriform, the company which makes the CCleaner tool, revealed in a blog post that certain versions of the software had been compromised by hackers — and that malicious, data-harvesting software had piggybacked on its installer program.
The affected versions of the software are CCleaner 5.33.6162 and CCleaner Cloud 1.07.3191.
The company is urging users to upgrade to version 5.34 or higher (which it says is available for download here).
An estimated 2.27 million users have been affected.
Read more on Cisco's Blog here.
lmitchum